Solar Battery Power Installation
Solarcell Is The Leading Solar Power & Battery Storage Installer In Brisbane & Gold Coast
If you are looking for a greener power source for your home, you might want to consider a solar or battery system. Our team can provide a solution that is completely tailored to suit your property and power requirements. We will conduct an onsite consultation where we assess your needs and discuss your options.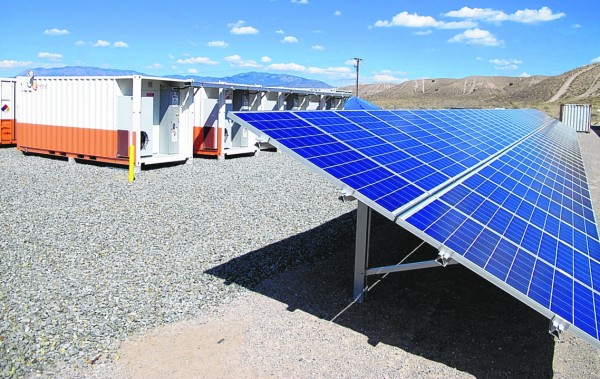 The future of energy use, battery storage provides you with the flexibility to store excess energy generated by your solar system for use later (often during non sunlight hours) so that you're no longer dependent on the electricity grid. We work with a variety of battery manufacturers.
All of the solar panel products that we work with are of the utmost quality and designed to withstand the tough Australian climate. There are a variety of sizes to choose from; we can help you to determine which one will best meet your needs, as well as handle their installation.
Is Solar Enough To Power My Home?
While it is possible to power your entire home on solar energy alone, this isn't always the most effective choice. This is why it's highly recommended to add a supplementary power source in addition to solar power. For example, during the winter when it's often more dark and gloomy — you don't want to be left eating dinner in the dark because there wasn't enough sun to power your home throughout the night. However, it is possible to install a big solar power system with a high capacity battery that can store enough energy to provide sufficient power without down-time.
Our solar power experts are Smillie will inspect your location and analyse your electrical needs to help determine the best solar solution for your home.