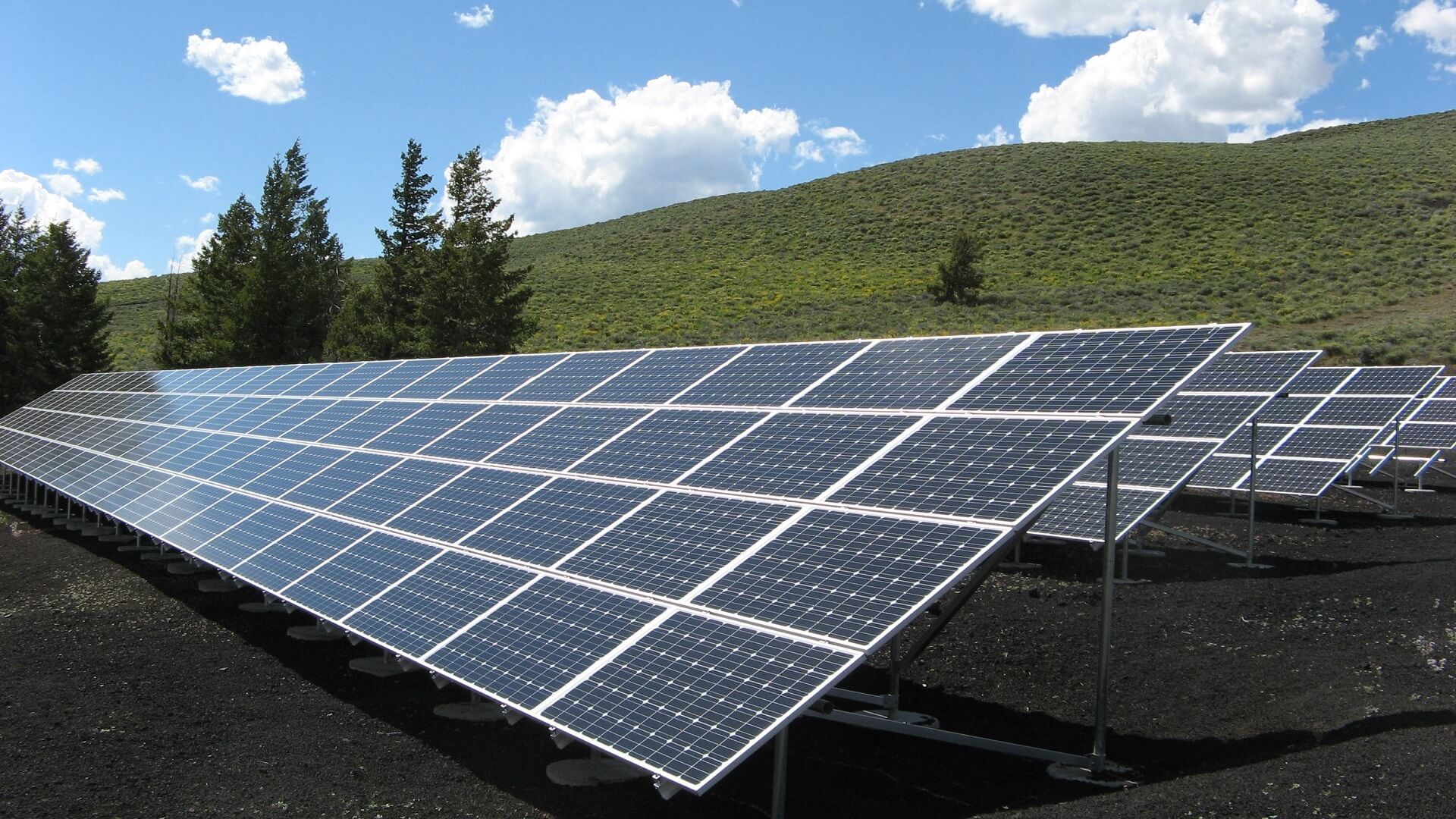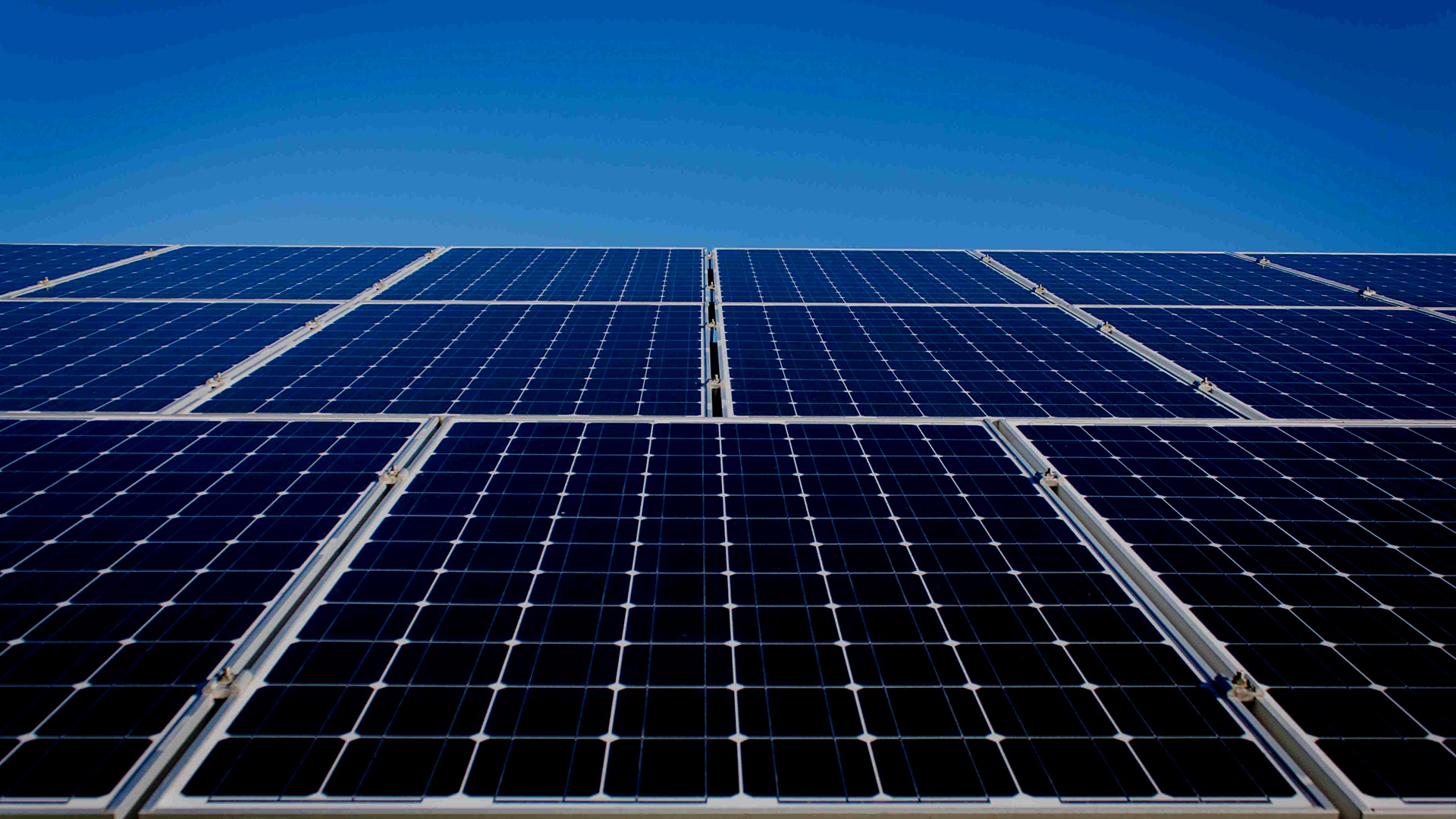 Slider 01
Solar for all Mankind Asset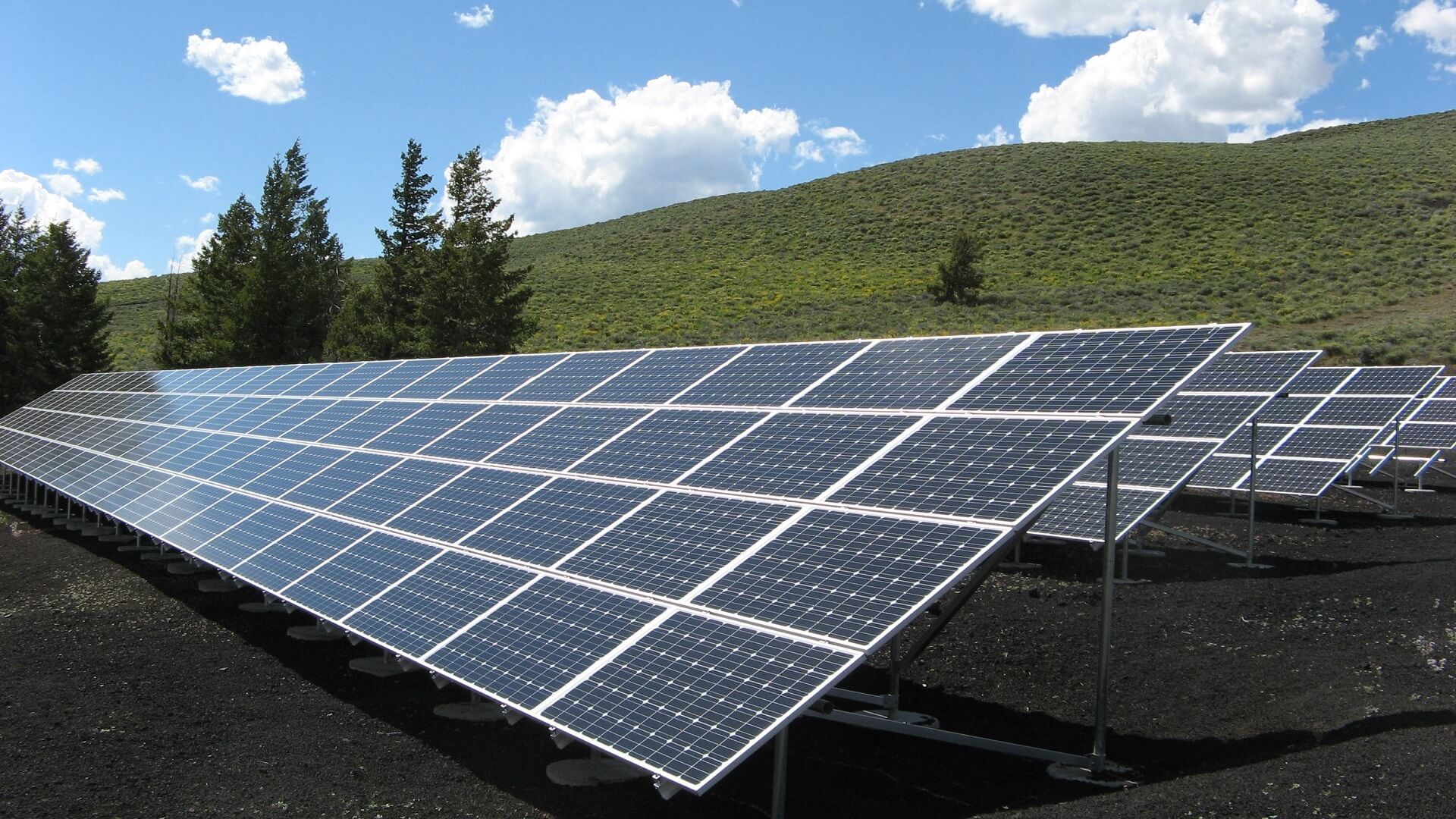 Slider 2
Solar for all Mankind Asset
SOLARCELL -
Solar Installation & Repair Services
Solarcell Specialise in Solar Power Systems Installation & Repair Services In Brisbane and Gold Coast
Solar power systems are devices that harness solar energy with the help of photovoltaic. Multiple photovoltaic panels are connected to form a solar power system. These systems are usually installed on the roof, with the help of solar power installation companies. Ideally, they are positioned such that they face in the north, east or west and tilted at a specific angle to maximize their exposure to sunlight. Solar panels produce clean electricity by harnessing sunlight and do not cause any pollution either. Here's why everyone should have a solar power system.
Solar power is incredibly beneficial in various aspects. Apart from the obvious financial benefits, there are many other ways through which one can benefit from using solar panels for the house.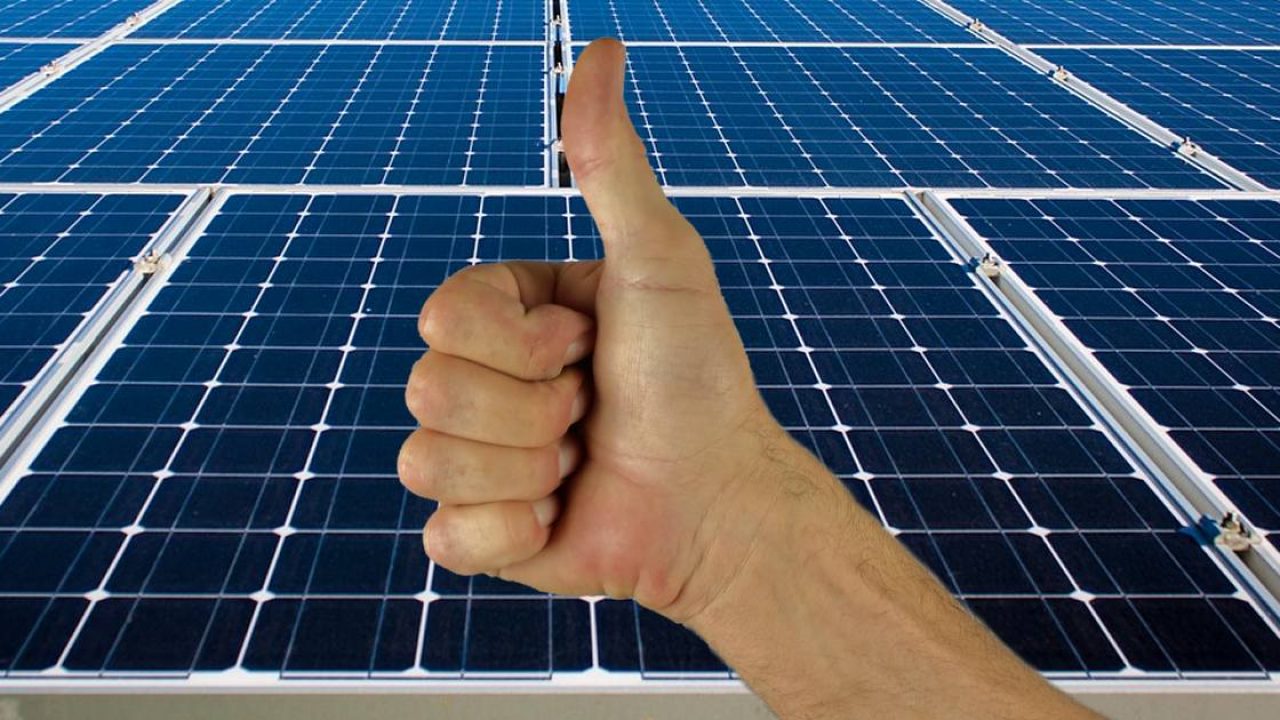 100% Satisfaction Guarantee for Solar Installation Services
A solar installation is the one way to reduce your electricity bills and benefits the environment as well. It generates electricity without any gas emissions since the electricity is made from sunlight itself. Once you install a solar PV system, it converts the sunlight energy into electricity and provides power to your homes. It also provides a battery storage system that helps you to provide power during blackouts.
We offer you varied options according to your preference for the solar panels system. Our team provides proper installation services along with professional staff and well-trained technicians. Once you install your solar panel system from us, we make sure that things are working in the right way. If you have any queries, we are always there for your service.
Hot Water
Brisbane Solar Hot Water Systems Specialist Installer
Hot Water
Solercell friendly staff can help you cut through the jargon when it comes to renewable energy incentives.
Electrical Service
Your local licenced electrician Brisbane & Gold Coast
Minor Electrical Service
Solercell is your local, trusted licensed electrician in Brisbane, we do standard electrical work.
SMOKE ALARM
SMOKE ALARM REPAIRS AND INSTALLATION BRISBANE & GOLD COAST
Smoke Alaram
Smoke alarm - installation, repairs and testing, hardwired
Solar Battery Power Installation
Solarcell Is The Leading Solar Power & Battery Storage Installer In Brisbane & Gold Coast
Solar Battery Power Installation
Go green and live off the grid with solar panels and battery systems.
Solar inverter repairs
The solar inverter is the heart of your solar power system and if the heart isn't working then the whole solar system isn't working!
Solar Inverter Repairs
Solar inverters suffered with cheep product being 'dumped' into Australia. Many of the inverter brands used during the solar boom were never great quality.
Solar Inverters
Deciding on the best solar panel inverters in Brisbane can be a real hassle if you're not too sure where to look, so at Solercell we do all the hard work for you.
Solar Inverters
Solarcell team works with all of Australia's leading solar inverter brands and offers some great deals
Solar Panel Installation
SOLAR PANEL INSTALLATION BRISBANE & GOLD COAST Making Sustainability Affordable
Solar Panel Installation
With decades of experience and Brisbane best solar panels, the residential solar experts at Solercell will have your power bills conquered in no time.
SOLAR PANEL REPAIRS & MAINTENANCE
Solar Panel Repairs and Maintenance Brisbane & Gold Coast
SOLAR PANEL REPAIRS & MAINTENANCE
Although the solar panels atop your roof are designed to withstand the harshest of elements, there's still a small change of damage or wear and tear.