SMOKE ALARM REPAIRS AND INSTALLATION BRISBANE & GOLD COAST
Every commercial or residential property must have a functional, well-maintained smoke alarm. Unfortunately, it's one of the most neglected electronic fixtures on any property because most people don't even notice when they stop working. At Solercell, we encourage people to get their smoke alarms inspected and maintained regularly because you never know when and how disaster might strike. A functioning alarm might even end up saving your life. We take these alarms very seriously and offer excellent smoke alarm repairs and installation services.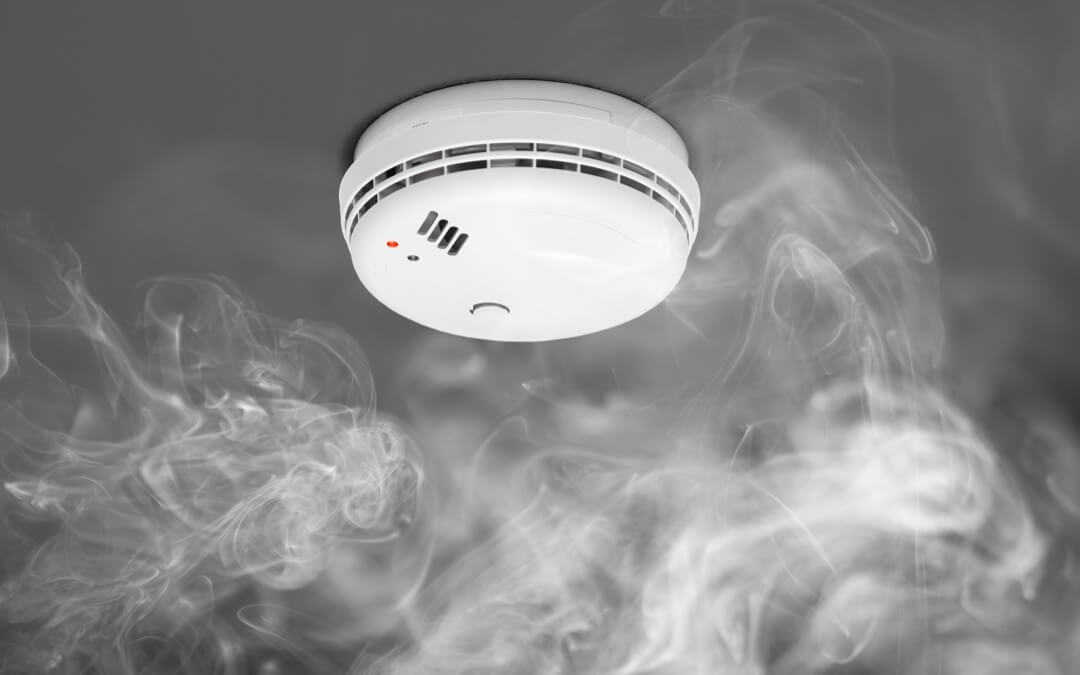 Smoke Alarm Installation Brisbane
If your property doesn't have functional smoke alarms, you need to fix that quickly. You place your life and health in considerable risk if you don't install it immediately. Here are some situations in which you should get smoke alarm repairs and installation done:
Smoke Alarm Repair Brisbane
Smoke alarms are built to last and most will function without problems for at least a decade before they repair or need replacement. Smoke alarm problems are usually caused by a malfunctioning or dead battery and dirt. However, if cleaning and battery replacement doesn't work, our electricians will dig a little deeper to find the true cause of the problem. Here are some signs of smoke alarm malfunction:
If you encounter any of these problems, you can call us immediately. Our electrician will arrive at your location at your earliest possible convenience and repair the alarm quickly. We consider this a priority job and respond as soon as we are able.
With Solarcell, you can expect honest and upfront pricing, excellent customer service, and high quality smoke alarm repairs and installation. So call us today or fill in our contact us form and we'll get back to you promptly.