Hot Water Instalation Brisbane and Gold Coast
Brisbane Solar Hot Water Systems Specialist Installer
The weather in Brisbane is perfect for solar hot water systems. This region has a daily average of 8.8 hours of sunshine throughout the year, which enables solar hot water systems to function at optimal levels during winter and cloudy days. There are many great benefits that come with switching over to solar hot water in Brisbane, some of which include;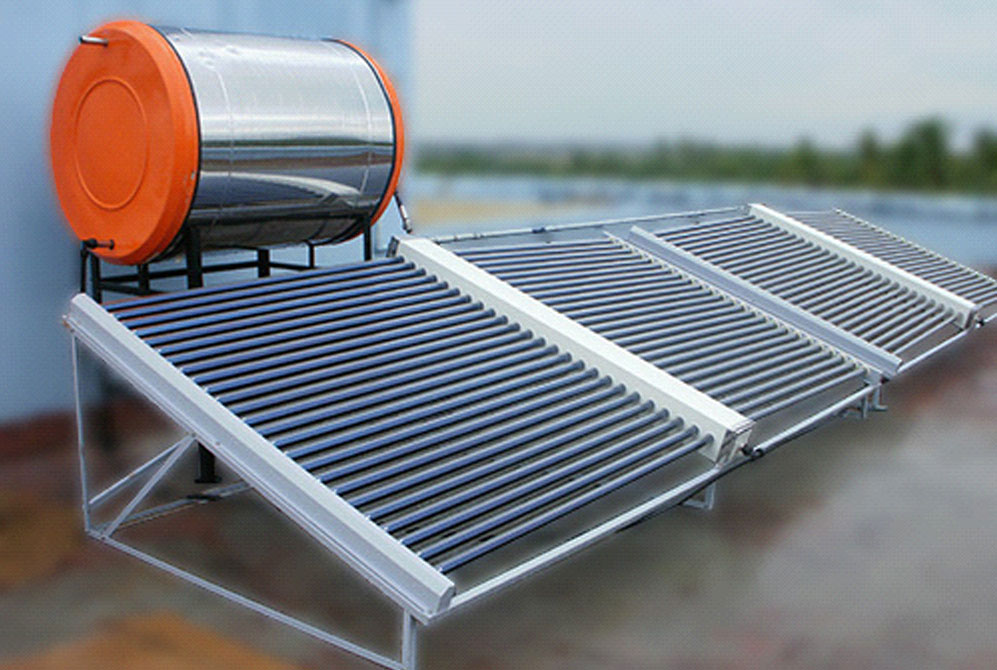 Highest Rated Brisbane Installer Hot Water Solar System Solutions
We are confident that we provide the best solar hot water systems in Brisbane. If price and quality of installation matters work with Solercell for reliable delivery of solar hot water.
These days we are all more conscious of the impact heating water has on both our wallets and the environment. Did you know that, water heating represents 25% of the energy consumption in the average Australian home annually?
Solercell friendly staff can help you cut through the jargon when it comes to renewable energy incentives. Call for a free no-obligation quote on your new system or solar hot water service. Our team are happy to provide more in-depth information on what's on offer. When considering a new solar water heater it's important from those who know the industry, we have tradesmen in the field who are more than happy to give the information required and help you make a truly informed choice. We pride ourselves on offering competitive prices on solar hot water systems right across Brisbane. Brands like Rheem Hot Water, Dux Hot Water, Rinnai Hot Water, Bosch Hot Water and Apricus are trusted industry names.
Cheap Efficient Hot Water!
At a time of rising energy costs you can reduce your bills by going solar, knowing you are not only saving money but also investing in the Australia of tomorrow. Solar Hot Water Systems make efficient, ethical and smart use of Australia's plentiful sunshine.
A solar hot water system can provide up to 90% of your hot water needs for free, dependent on the location, climate and the type of system you eventually choose. Call Solercell Solar for help on deciding on the right solar hot water system for you